The Bout of Books read-a-thon is organized by Amanda @ On a Book Bender and Kelly @ Reading the Paranormal. It is a week long read-a-thon that begins 12:01am Monday, August 18th and runs through Sunday, August 24th in whatever time zone you are in. Bout of Books is low-pressure, and the only reading competition is between you and your usual number of books read in a week. There are challenges, giveaways, and a grand prize, but all of these are completely optional. For all Bout of Books 11 information and updates, be sure to visit the Bout of Books blog. - From the Bout of Books team
Maybe two hours a day? Three? I have a vaguely social week ahead of me so this'll probably slow going. I think I'm mostly using this Bout of Books to push myself away from binge watching all of the television shows a little and get a little more reading done. (Because I really do need that push.)
MY GOALS
Ok, so I want to watch less television and read more but it's gonna be hard. (I'm definitely going to keep binging The West Wing, I'm just gonna have to force myself to cut back, y'know?) So let's keep these goals conservative.
Read at least 3 books from the list below.
Participate in at least 1 Twitter chat.
Meet some new bloggers and make awesome new friends.
Participate in at least 1 challenge.
BOOKS TO CHOOSE FROM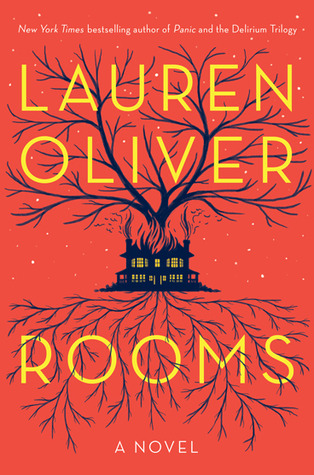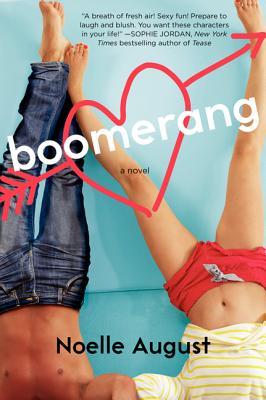 1. ETERNAL NIGHTS by Carina Adly Mackenzie
2. FEUDS by Avery Hastings
3. ROOMS by Lauren Oliver
4. HOOK'S REVENGE by Heidi Schulz
5. THE WHISPERING SKULL (Lockwood & Co. #2) by Jonathan Stroud
6. BOOMERANG by Noelle August
Have you read any of these books? Which should I read first? Are you Bout of Books-ing this week? Talk to me in the comments below!