HAPPY 4TH OF JULY, MY DEAREST READERS!
Even if you don't live in 'MURICA (*cough* The US *cough*), you can probably still get down with the idea of FREEDOM (unless you're British and are still holding a grudge 250-some odd years later). So let's all just say we're celebrating, get drunk, eat some barbecue, and watch the fireworks, shall we? (Because GOSH HOW I LOVE FIREWORKS.)
Since we have a beautiful three day weekend here in the States in honor of the birth of our country, I thought I'd put together a little list of some of the books I hope to get to this weekend. AKA the weekend I have dubbed "Fantasy Weekend."
Ready?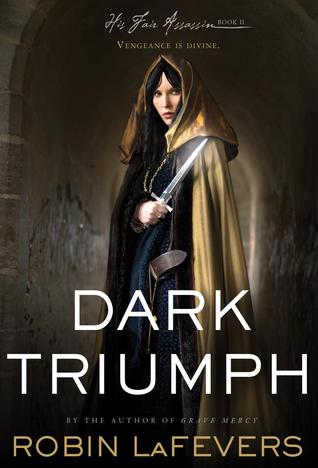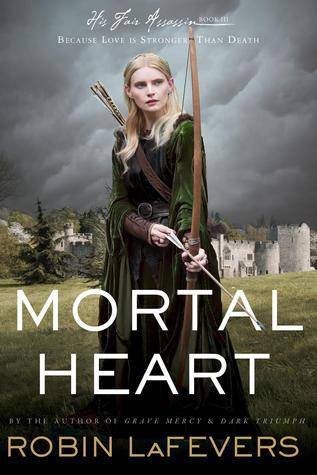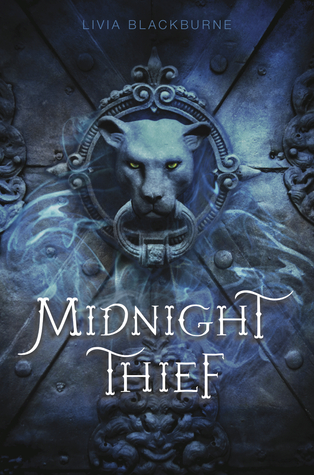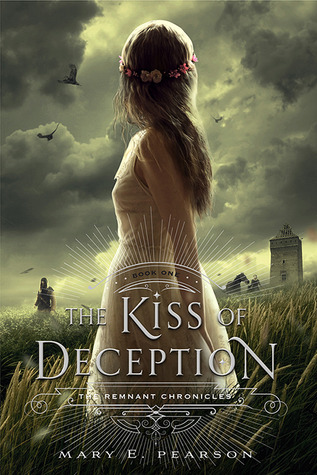 Realistically, I know I won't be able to read all four of these books. (I mean, have you seen the size of some of them!?) But this is my holiday weekend TBR and I definitely want to make it through as much of it as possible.
I'm also hoping I'll have time to do a little blog work. Y'know, post writing-and-scheduling. Maybe upload some reviews to Goodreads and/or Amazon/Barnes and Nobles (something I've never done before but I've been hearing that it's the good thing to do so it's time to investigate, methinks). I also have intentions of finaaaaallllllyyyyy taking pictures of my BEA haul and composing a post. It's over a month late and ALA's already happened, but I don't think I care all that much? I also have some BEA books I'd like to giveaway, so I don't think you guys will care all the much either...
Okay. Enough words from me. I'll leave you all to your weekends.
But just one more picture of fireworks, okay?