I have a coupon. You all like voting. Therefore it is WHAT SHOULD I BUY time!
I started this feature back in August to help me figure out what to do with all of the Barnes & Noble coupons I get. I figured setting up a vote would A) allow you guys have a say in what I read and B) alleviate some of the pressure of picking a book to spend my coupon on. I know I don't NEED a new book, but, hey, I really can't pass up a good discount. Also, I'm addicted to buying books.
So. Come. Help me feed my addiction.
PLEASE REMEMBER:
I'm looking for a vote that has a little more than just the title of the book and a "THIS WAS REALLY GOOD." Pitch it to me, a little. WHY should I read this book? WHY do you think I would like it? All help is useful. ALL HELP.
NBI:
My coupon expires on J
UNE 22ND
, so make with the recommending before that date, please.
NBII: I actually have TWO coupons. Guide me, my many shepherds.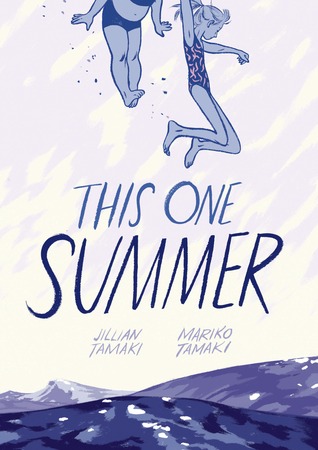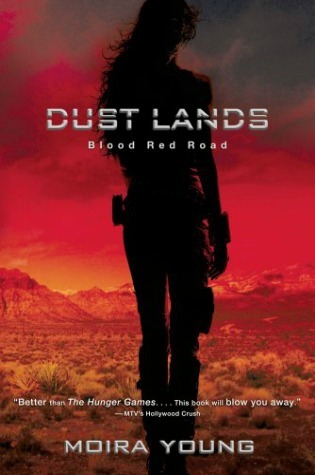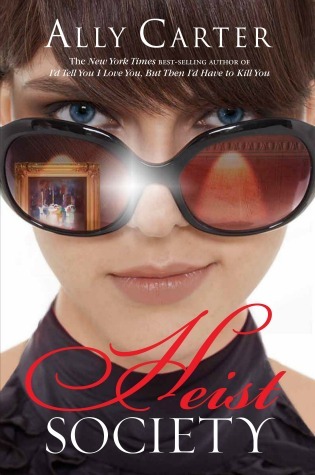 1. THE 57 LIVES OF ALEX WAYFARE by MG Buehrlen
Why I want to read this book:

I haven't read a graphic novel in a longlonglonglong time. This one looks absolutely beautiful and maybe a good read for me to get back into graphic novels? (Unless you guys can recommend me something better?)
3. BLOOD RED ROAD by Moira Young
Why I want to read this book:

It sounds awesome and different and I know Betty loves it and have you SEEN that cover?
4. BRUISER by Neal Shusterman
Why I want to read this book:

I actually took a minute to read the description of this book at work and it sounds really amazing. So now I'm curious.
5. LIFE AS WE KNEW IT by Susan Beth Pfeffer
Why I want to read this book:

A customer at work actually recommended this one to me. I love when they do that, especially when I haven't heard much about the book. Thoughts?
6. HEIST SOCIETY by Ally Carter
Why I want to read this book:

I somehow ended up with the third book in the series and I'm trying to decide if I should just give that away or if I should really invest in this series. Please send help.
So that's the list this time around. I need help pronto so please send it, please. And thanks. KISSES!